Anybody looking for a nice, inexpensive 600? Posting for a friend. This was my wife's bike that we sold to this guy. He basically bought it and stored it. To my knowledge it's in the same exact condition as when we had it. Quill exhaust but otherwise stock. 20,000 miles. I believe he did some pinstriping, he's an autobody guy by profession. Located near Lewisburg. Contact me and I'll put you in touch with him. Asking $2500.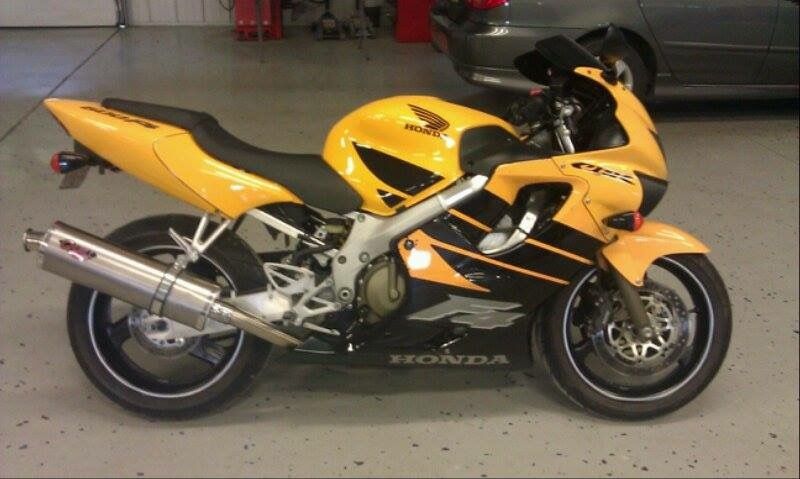 _________________
Jarrod
'01 RC51 #896 (track)
'01 RC51 #158 (street)
'06 Big Ruckus (battle scooter)
'08 Rincon
In track day club limbo #171
California Superbike School corner marshal @ NJMP
"...and it all adds up"